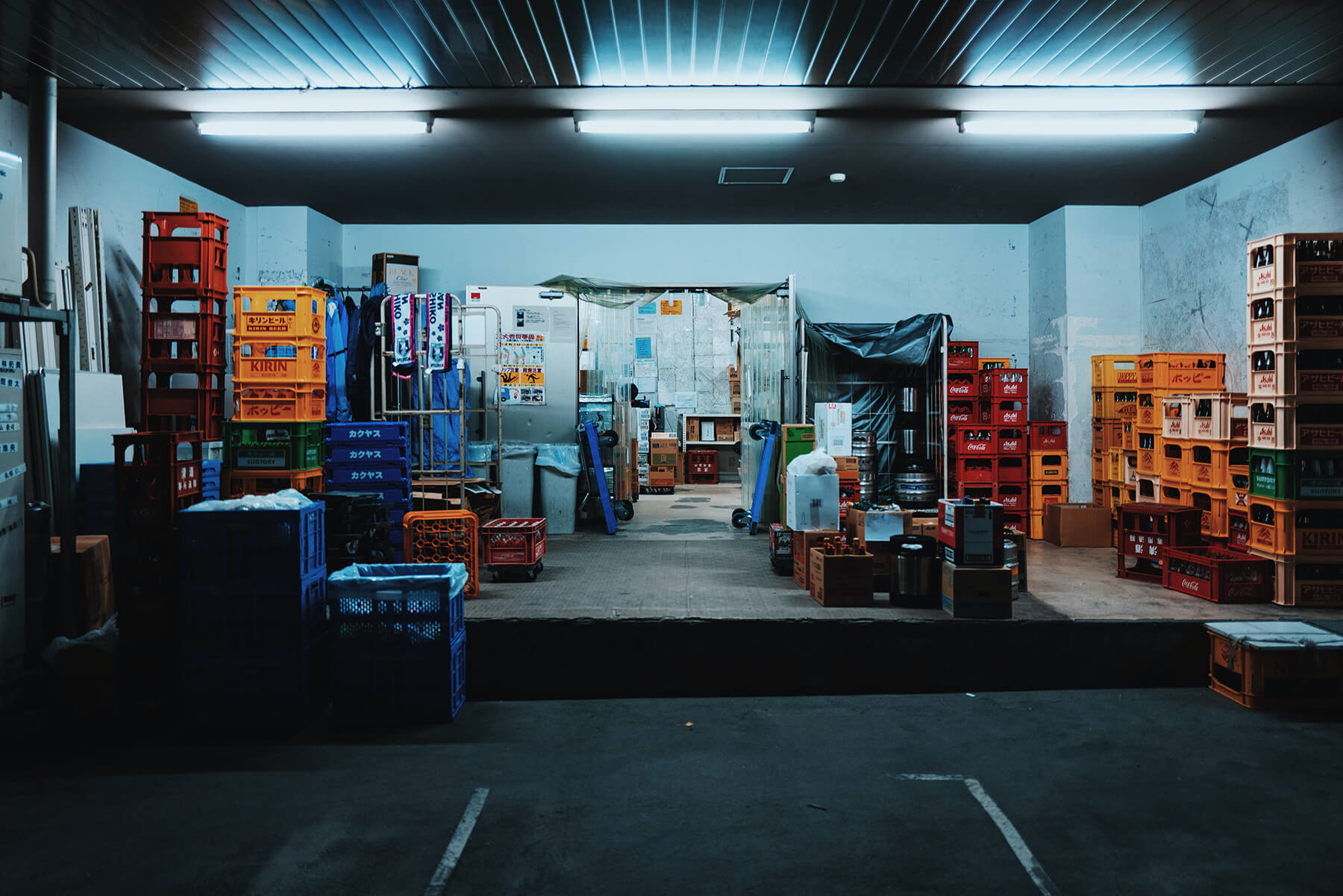 Turning a loss to a profit with the One Page Plan.
Mum and Dad client importing specialty goods and distributing to major supermarket chains, small grocery and fruit and vegetable shops. They had been operating for 5 years and unable to turn a profit.
What they needed was a top to bottom business analysis. We introduced a management consultant and found:
Customer Sales Analysis:
80% of sales came from 7% of clients
Average order: $300; average cost of delivery: $125 per order; Average gross profit: $150 per order; leaving average of $25 per sale to cover warehouse, other overheads and return a profit
Inventory
20% of the stock Items accounted for 80% sales
Stock management/obsolescence an issue with use by date
Further analysis revealed that the planned container orders for the next 12 months, multiplied by the customer sales ratios was not sufficient to turn a profit
Two warehouses in place, neither fully utilised
Website
Needed updating, did not reflect the quality of the products nor the image of the company
Recommendations
Increase margins and number of shipments required to turn a profit
Revamp website to make ordering on line easier
Direct bottom 25% of customers to website (sales reps to demonstrate) if they wish to continue trading with you
Reduce product range by 25%, culling least profitable and slowest turnover items
Monitor sales representative activity (log book with kms travelled per day) and skew remuneration to commission payable where margins maintained. Take appropriate actions where reps' performance is below par.
Implementation
Implement a FS&Co One Page Business Plan to map out the activities, sales and profit targets required over the next 90 days, 1 year and 3 years. The plan revisits:

Corporate Values,
the Reason you are in business,
SWOT,
resources required,
KPIs,
90 day Goals and Tasks Action plan with What, Who and When,
90 day, 1 year and 3 year financial goals
Rewards/milestones reached; and
more
This project is still being implemented…