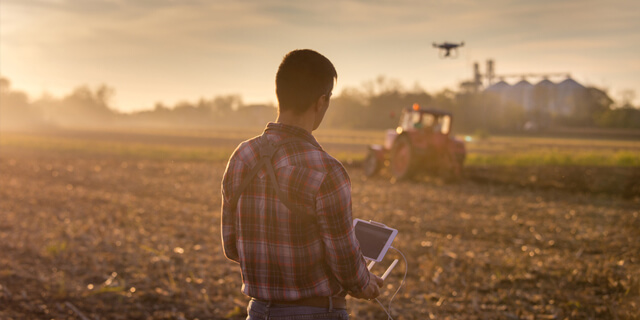 The client
James was looking to go into business with his brother Alex with a drone-based cattle mustering service. A significant capital investment with bank finance was required. James was looking to isolate any unforseen impact of a business failure on his other family related businesses and the family home.
The need
Our analysis confirmed 3 clear needs (1) minimise risk if the business failed, (2) provide flexibility for more shareholders if the business was successful and (3) create some tax flexibility to share success with the family.
Our solution
We helped James set up a discretionary trust linked to the new company. This also allowed James' brother to invest without impacting on his other business interests. The new structure created flexibility for future investment and tax planning.
Disclaimer: This case study reflects real life situation where decisions were made on the basis of available options. We approach each client matter carefully, based on their specific issues and needs.