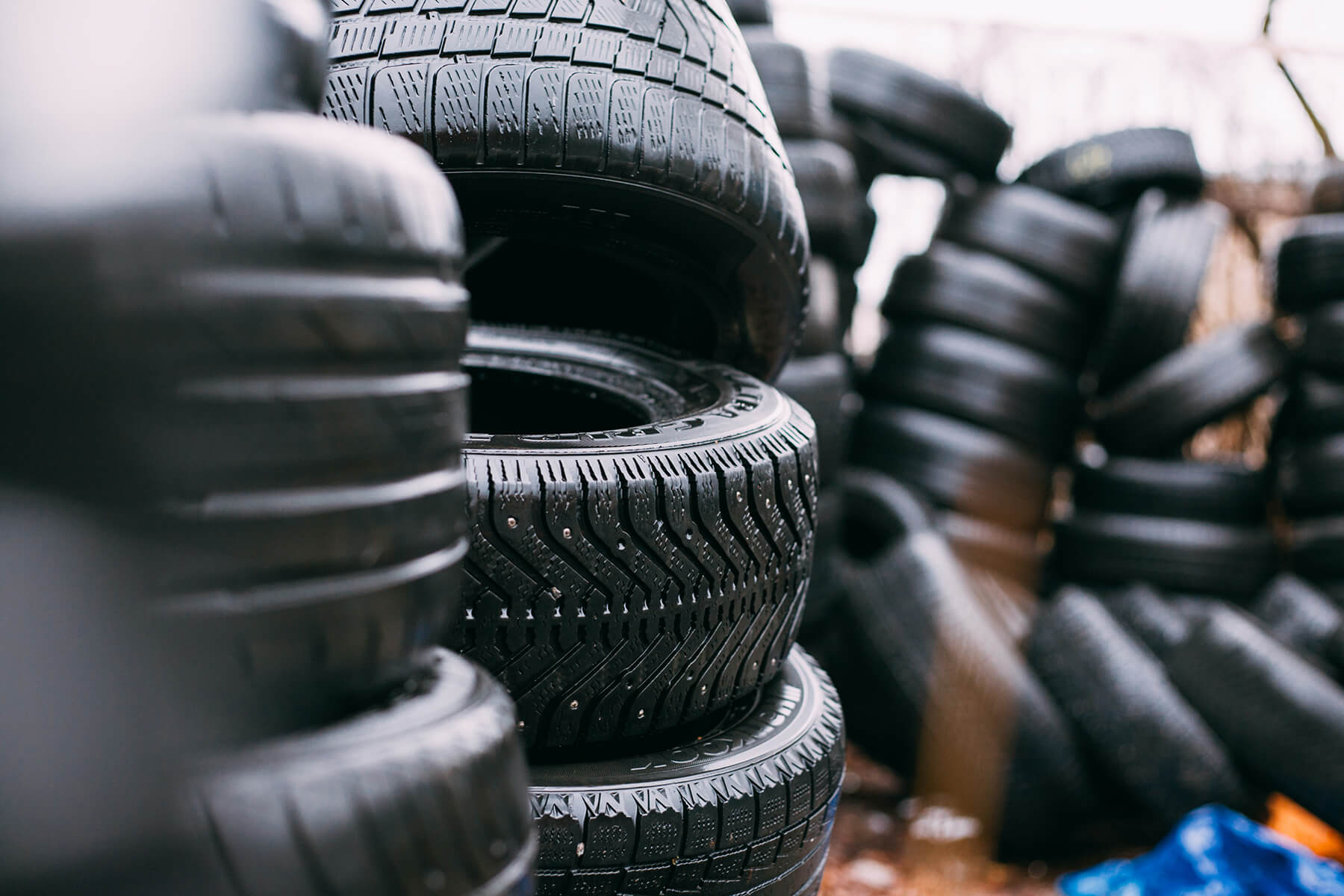 Group offering to a listed company
A good example of this strategy came from my days as a merchant banker. I worked in the corporate equity space including Mergers and Acquisitions.
We had a client who had expressed interest in diversifying out of their traditional business line. They were looking for:
A national chain
Number 3rd or 4th in the industry in terms of market share, that had the potential to grow a 1st or 2nd.
Traditional, non-cyclical business
The tyre retail industry at the time was dominated by two large players but there was no clear 3rd or 4th, just many businesses with strong market shares in their respective states. What I came up with was a proposal to purchase not one business but four smaller independent tyre chains to create a national chain with great potential to grow.
The point to the story is that with so many business owners reaching retirement in the same industries at the same time, there is potential to combine and consolidate businesses into a larger offering that could be appealing to a listed company thereby maximising the value of the sale.