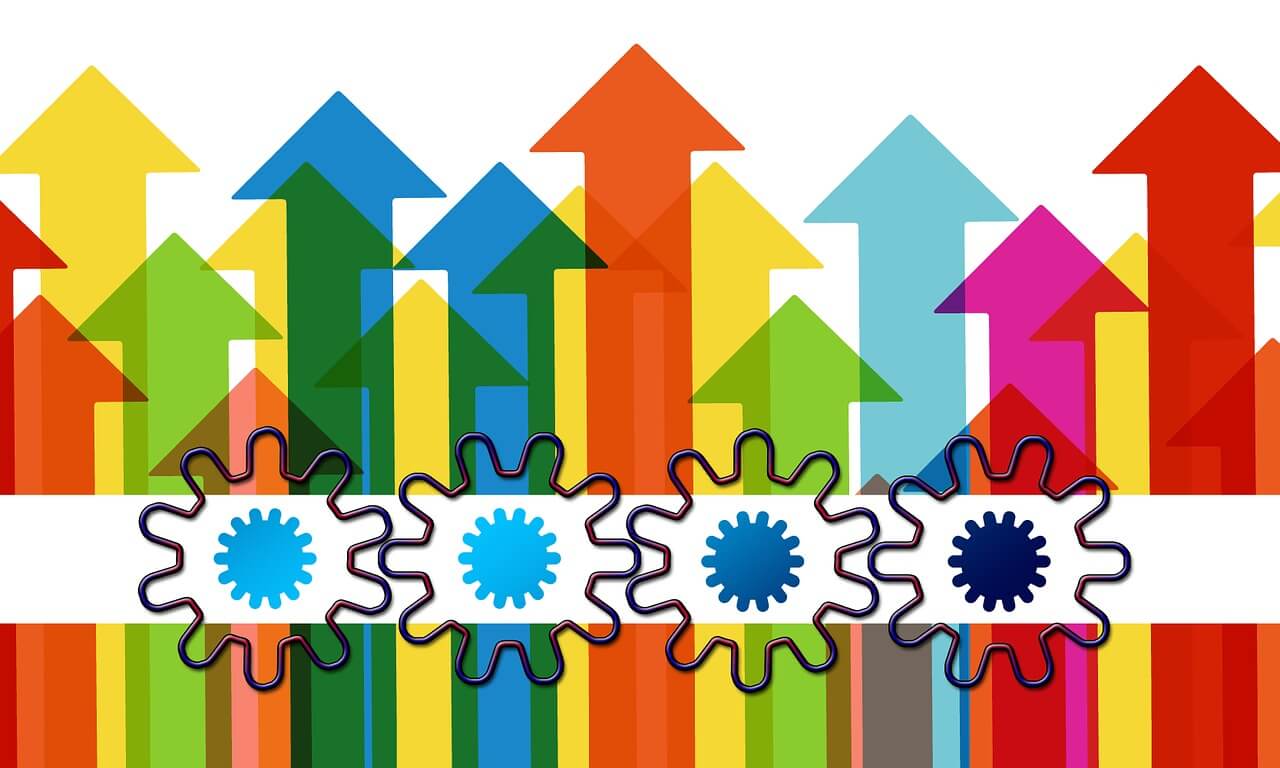 It's irrelevant whether you are a start-up entrepreneur or a medium sized organisation – if your business fails to devise a long-term streamlining strategy, you're already headed on the path to failure. The good news is that it isn't too late!
Here are some handy tips on how to streamline your small business' processes. It's time to overhaul your methods and develop strategic, innovative ways of ensuring optimal business progression.
1. The vision
You've spent hours working on your business services, your branding and website – but where is your vision? Do you know where your business is headed, and have you decided what long-term goals your business has? Small businesses without direction and focus will never grow. If you want to see clear progress, decide on your vision and implement the steps needed to ramp up business growth and take your business to the next level.
2. Automation
Yes, it is OK to automate. Like many small businesses, a large chunk of processes already in place are often extremely repetitive. When the same procedure has to be constantly repeated it becomes time-consuming, and that's when you will start to appreciate the advantages of automation. Automated business processes are generally inexpensive and can easily be set up, giving you more time to focus on what matters most – your clients. Common examples of repetitive business processes that small business can automate are:
helpdesk support
customer case studies
employee onboarding
payroll
invoicing
time tracking
sales orders
3. Outsourcing
Supercharge your streamline processes by opting to outsource. Delegating your bookkeeping or payroll obligations to experienced, qualified freelance outsource agencies saves a great deal of time and cost, while leveraging state of the art technology from specialists and ensures no mistakes are made and relevant laws are abided by.
4. Connect with your Accountant
Mitigate your tax liability and plan ahead. Meeting with your accountant on a regular basis can ensure you are staying ahead with your processes and can take advantage of all available opportunities. Particularly important when planning new projects, your accountant will be able to inform you whether you can qualify for tax relief.
Streamlining Sorted
Even when your company is going through good times, business can be volatile. As a business owner – you have enough responsibilities without maintain complex and cumbersome processes that take up all your available time. Looking for more advice on streamlining your small business? Fraser Scott Advisors & Accountants possess a team of highly experienced advisors that specialise in streamlining processes. Get in touch with us today for more information on how we can help your business improve.