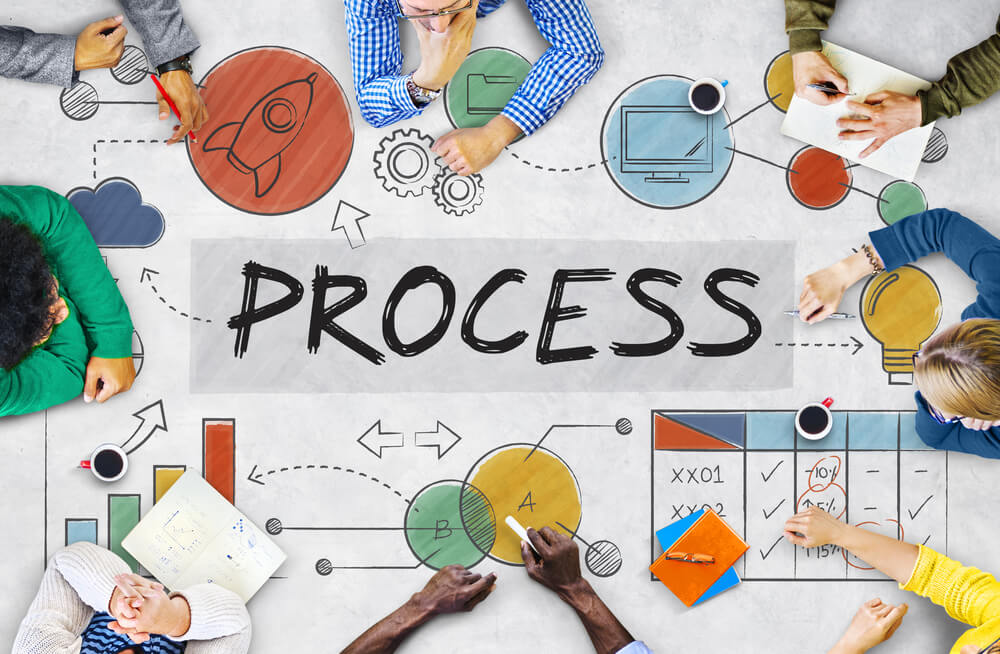 Everyone knows that when it comes to property, it's: location, location, location!
I think that in business, it is: systemisation, systemisation, systemisation!
While it has been many years since I first read the systemisation guru Michael Gerber's, The E Myth, this book has made a profound imprint on my memory and to this day, influences the daily processes I use as a business advisor.
Gerber's recount of his experience at a hotel, where he stayed regularly for business, was the standout story for me. So simple, so clear and you can see that it has been applied by the best hotels all around the world.
The idea is that the service standard a customer experiences, should be the same every single time they deal with your business. From the automated path lighting, to the greeting at reception, to the toiletries in the bathroom…, your customers know exactly what to expect and are not disappointed.
This does not happen by accident, it's systemised so that even an adolescent can be charged with the task.
To achieve this is to achieve business freedom. It is a truism that the more a business relies on the talents of the owner, the less the business is worth.
Systemising a business, translates the talents of the business owner into procedures and policies. These are executed by checklists, which in turn, insure that all who work in the business beat the same drum and deliver a consistent experience to the customer – every single time.
Unlike the time when I first read the book almost 20 years ago, when the only "tools" available to help Systemise my business were a pen and a basic spreadsheet, we now have a smorgasbord of magical apps to do this job better and in a fraction of the time.
With new applications coming out seemingly daily, designed to take away years of "reinventing the wheel" and allowing businesses to systemise processes in a very short period of time and at a minimal cost. Moreover, many of the repetitive tasks can now be automated.
From crafting marketing funnels, to writing proposals, to invoicing, payment collection and customer satisfaction surveys…, this, and so much more can now be systemised and often automated, providing a consistent experience for your customer.
The challenge for the business owner now, is not putting the systems and procedures into writing (there's an app for that), but in selecting the best applications that will add the most value to the business' systemisation process.
In my next article, I will delve into how to avoid app fatigue and effectively manage the best applications that are most appropriate for your business.