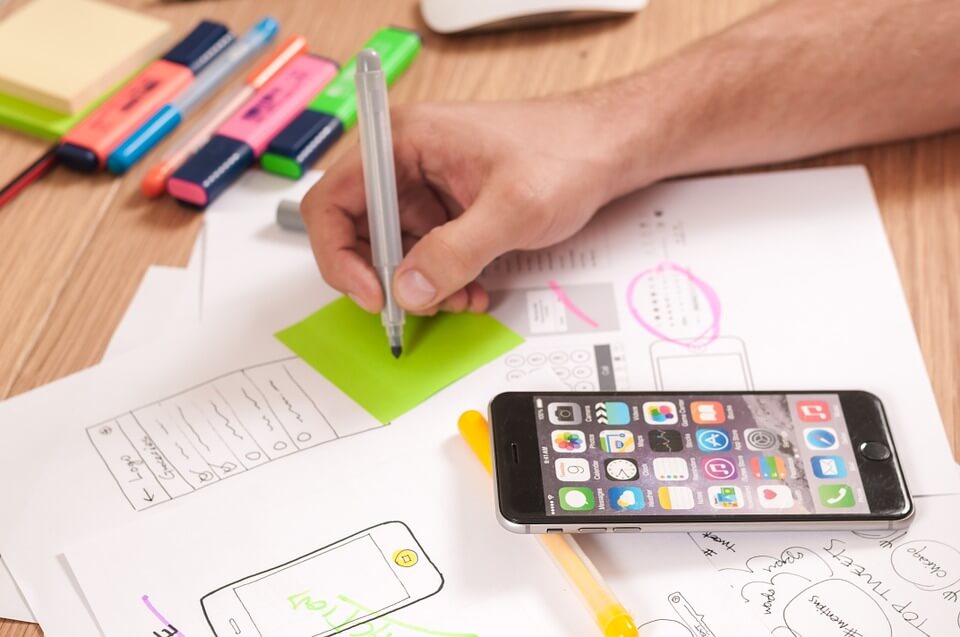 In my Systemisation, Systemisation, Systemisation article, I spoke about the truism that the more the business is dependent on you, the business owner, the less it's worth. I also explained how systemisation was the key to extracting yourself from your business.
Today we are fortunate to have teams of developers around the world, creating apps that make this process child's play.
In this article I am going to go through a series of 9 steps on how to avoid app fatigue and sort through, select and manage the best applications for your business.
Don't be too quick to judge.
In many cases, you might find that an application doesn't do exactly what you need it to do, but the developer is showing promising signs. It may pay you handsome rewards to revisit this app at a later date and re-evaluate. I reflect on my first experience with the early Internet in the late 90s, when I could not for the life of me see how this thing was going to take off. How wrong can we be!
Go with the strength.
Many of the "old world" software developers are still trying to do their own thing and hold on to proprietary rights over their intellectual property. It's often too expensive for them to update or rewrite to the new "open" platform.The world has changed however, and we live in the time of open application platforms. Things are always evolving, but the current software revolution is focused around the Application Programming Interface, otherwise known as API.The API allows you to connect apps, written by different developers, to create new and often virtually unlimited functionality to get the apps to do exactly what you need them to do. Exclusively for your business!To illustrate, we use Zapier, a program that allows hundreds of apps from different developers to connect and integrate with each other. For example, in Zapier we can set up a "Trigger" – Updating contact details in App A, to then cause a pre-determined "Action" – Automatically updating contact details in Apps B, C & D
Change your Old-World ways.
If you are still using a server, do your research and work toward migrating to the cloud to fully maximise the integration and flexibility options available. There is no 'API' in server. You might find a bit-more-coin in your pocket too, if you make the change.
Don't expect one app to be all things to all people.
You will generally find that an App does one thing really well and a number of things less well. Other apps available on the market can pick up the Slack (pardon the pun).
Take the time to Test
Don't rush and make sure to try out the functionalities with your staff for a month or two. Following which, gather feedback about what's working and what is not. Determine whether the app is going to be beneficial to your business. If not, mercilessly dump and move on. But remember, if it is a promising developer, be sure to plan revisit and re-evaluation later.
Set a recurring app review.
Set up quarterly reviews of your app subscriptions to determine if they are still useful or obsolete.
"Too many apps!"
I hear you. Well, there is an app for that! Take all the best features of a bunch of apps and combine this data into a KPI dashboard, reporting everything in a single app! For example, Cyfe and 9Spokes
Write it down.
Get your staff to write and maintain the systems and procedures of your business. Use an online application for this, of course, and have them update the details each time a new staff member comes on board. This task should then pass to the new staff member to maintain and update the manual as they progress.
Use checklists.
Finally, the most important piece of the puzzle: Checklists. Once created, you must religiously follow them, cross-check, and sign off. I'm sure you'll find there is an app for this specific to your industry.