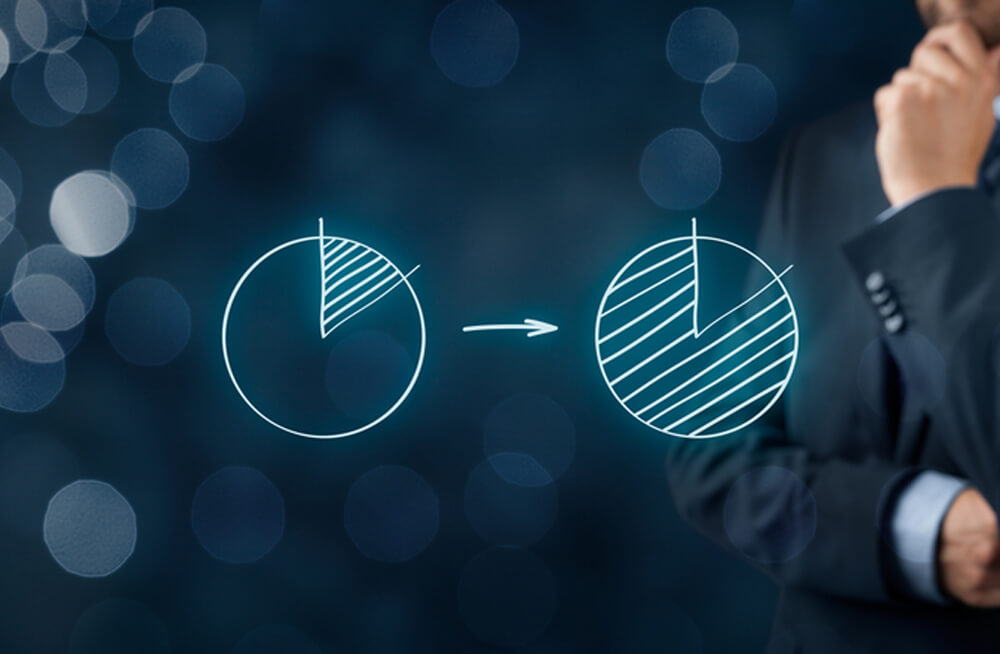 Have you ever wondered how businesses grow from being a one man show to businesses where almost everything is done by staff? The answer is quite simple and is also known as the 96/4 rule.
When you start out in business, you are everything: the marketer, the sales person, the service provider, the accounts person, the bookkeeper, the dishwasher and garbage remover.
As you progress through this role, you develop a pattern of activity and the routines that go along with that. Assuming you have weathered your first couple of months in business and have managed to sustain a livelihood, you are probably thinking about getting someone else in to undertake the more menial and straight forward tasks.
It is at this point that you start applying the well-known 80/20 rule. This being a precursor to the 96/4 rule that we're ultimately aiming for. By this we mean that you should be working towards employing people who can do 80% of what you do all the time. Doing that will enable you to focus on the quality of the product or service going out the door, client relations, as well as marketing and new client acquisition.
This phase of your business development generally involves a lot of trial and error until you can find the appropriate match of people who can properly and efficiently undertake tasks that you have defined as a step-by-step process.
Your next challenge is to start applying the 96/4 rule. This is where you shed your responsibilities as related to business development. These include marketing, lead generation, face-to-face meetings, and control over quality and consistency of product and service. The process is the same, in terms of simply mapping out what you actually do on a daily basis, and then documenting it all. You have now captured a step-by-step process that someone else can follow.
At this point, the 4% that you are involved with in your business, should be monitoring the business' performance through KPIs, business dashboards/reports and executive summaries. You have essentially made yourself a member of the board that encourages and supports the executive of the business and ensures that they are able to deliver the set performance criteria.
The 96/4 rule is a relatively long-standing business concept, which with the use of current applications and automation technology, could today be redefined as the 98/2 rule. Get the technology to do half your work!
The above is simple in theory, though in practice, it can take many years to implement. However, once you have, you will have achieved business mastery and financial freedom that will be well worth the effort.
If you would like any help in setting up systems to expedite your journey towards business mastery, contact us on 0433 402 005 and let's talk.