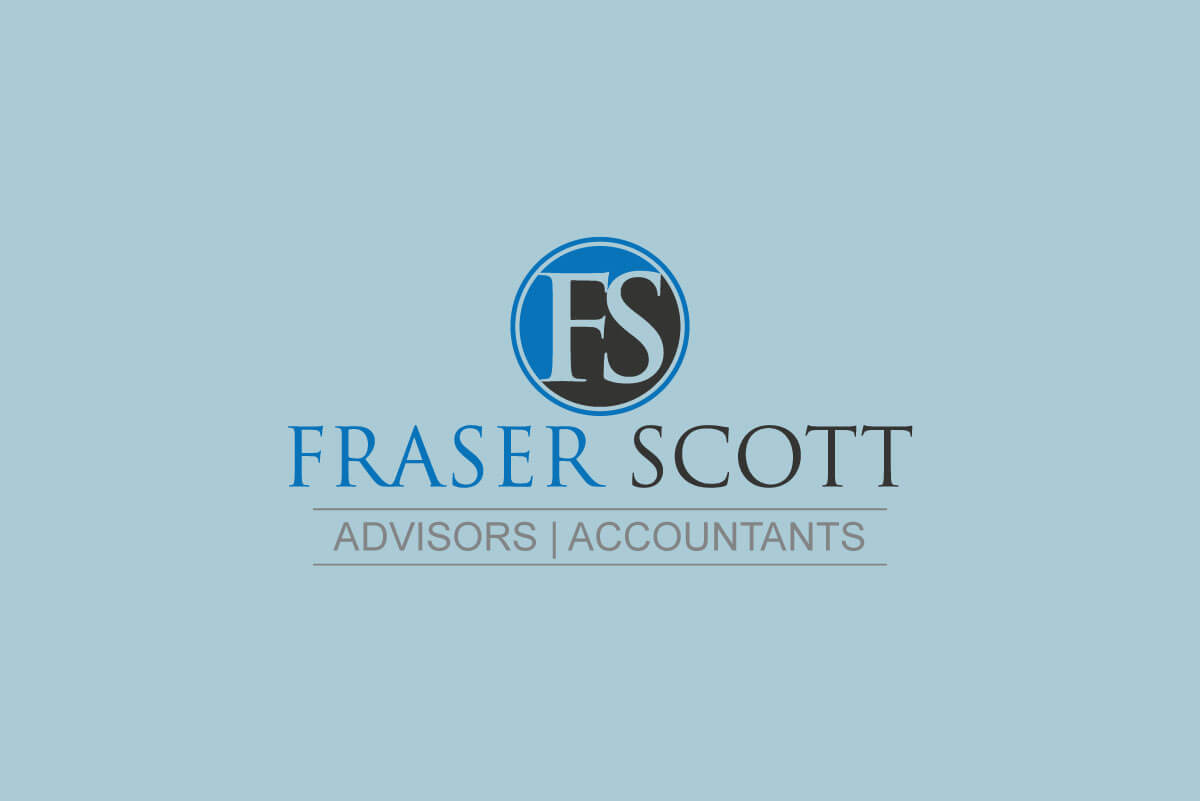 Have you ever wondered what may be the biggest, and of course perfectly legal tax reduction strategies that you can use in your business?
Here they are:
Look at maximising your personal concessional Superannuation contributions
Pay your employer superannuation obligations before June 30 (needs to be received in the superfunds account by 30 June)
Keep a logbook for your motor vehicle
Utilise the small business concessions immediate asset write-off of $30,000
Utilise the small business simplified depreciation rules to purchase assets before June
Every business or individual's circumstance is different and therefore, different benefits and tax savings apply for different levels of turnover and taxable income. There are strict rules that apply to these concessional deductions, so check with your accountant before making any decisions.
It has got to be worth a chat to your accountant to see if you can benefit from a little forward planning or contact us.