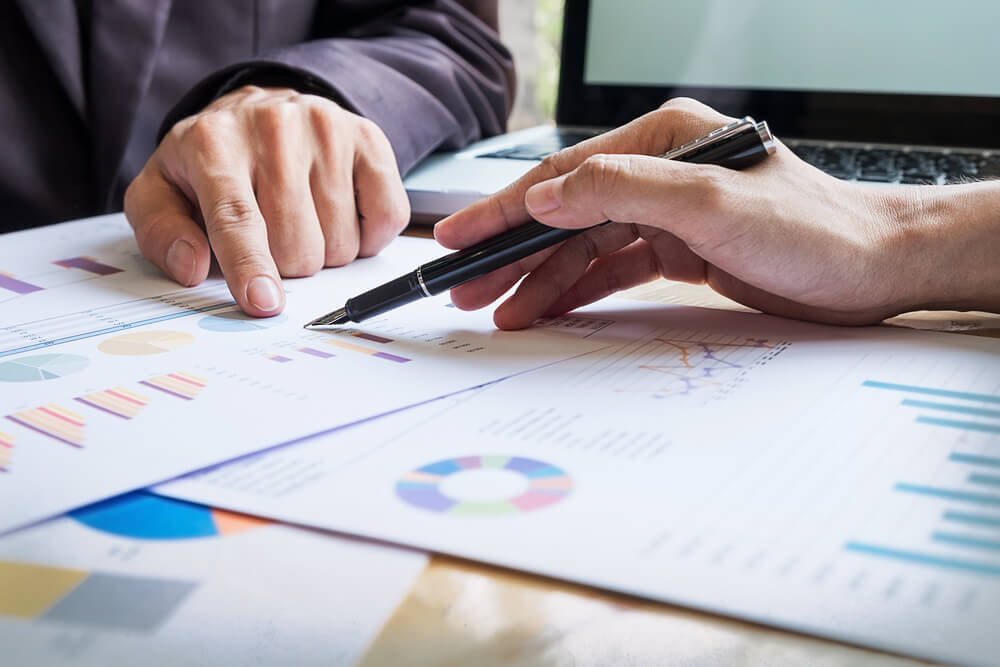 Should You Have A Virtual CFO & Advisory Partner?
All in all, for any business to succeed, it is essential that they have the right planning in place. As business owners, we are all forced to have our books balanced, but that's just the starting point. Is your business cash starved, or are you struggling with reaching your full potential?
The most commonly asked questions by small business owners are "where did my profits go?" or "why can I not see this profit in my bank account"? Like many others, you may not know where to start, and the process of finding out may seem intimidating.
We can help.
You might be focussing on sustaining, transforming, and building your business. Or perhaps, you are trying to work out the best exit strategy. Wherever you are in the life cycle of your business, Fraser Scott advisory services have developed a practical framework in which together with you, we have the expertise to help you achieve the best possible outcomes!
Complementing our "Real-time accounting" facility, we will provide you with an efficient cash-flow planning strategy and go all out in refining the core of your business. From three-way cashflow forecasting and scenario modelling to KPI setting and consolidations.
We can help direct your attention to what really MATTERS and more importantly, the things that you can CONTROL!
With your very own user-friendly, personal live dashboard that you can access from anywhere around the world, you will be able to track and tackle the control points specific to your business.
Imagine being constantly in the know about those key drivers in your business and notified of when they are approaching the "Red Zone" or thresholds.
This "Real-Time" approach will give you the necessary competitive edge. You will gain a firm grip on staying up-to-date with every key aspect of your business' performance.
Having Fraser Scott in your corner, acting as your virtual cloud CFO and accountability partners, you will have the advantages of large corporations at a cost-effective price.
With our help, you will improve your systems, maximise the value of your business, and get the best from your team. Most importantly, you will gain and maintain CONTROL.
If you would like to know more about our services, enquire now.