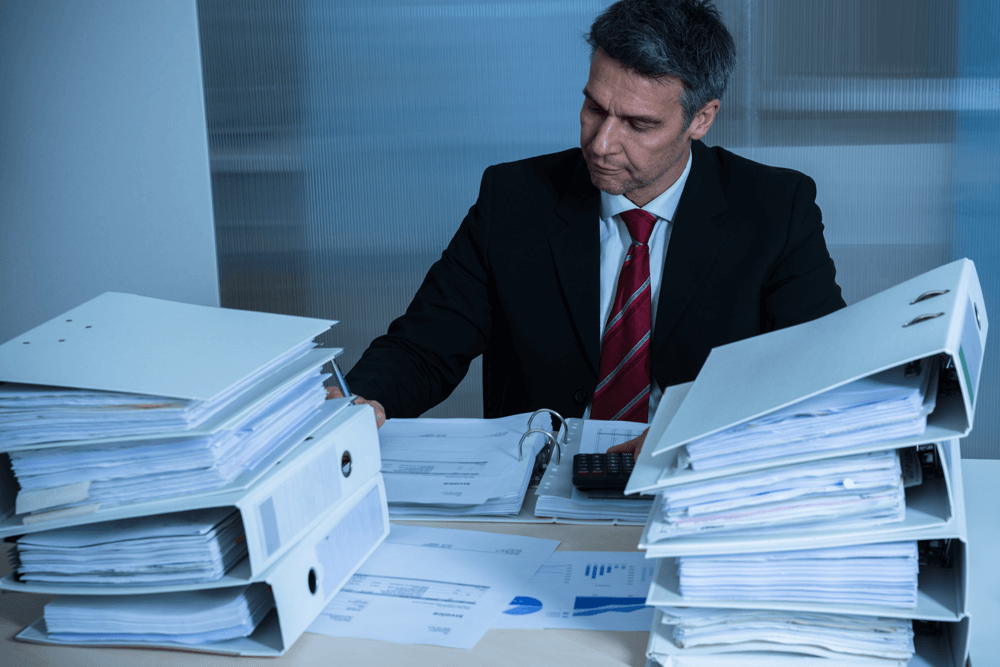 The tax watchdog has helped shed some light into the ATO's Covert Audits. Unlike your standard ATO tax audits where the tax office would issue you with the scope of the audit, explaining the risks and presenting you with a position paper, a covert audit is typically a 'crafty' process whereby the tax payer is often unaware that they are being audited.
 
These audits are generally done in secret, and if a covert audit is happening to you, then the ATO are generally only concerned with their side of the story and their perspective on it. In other words, they are probably not interested in your say.
 
Inspector General of Taxation Ms Payne pointed out that these covert audits are common, and they do present some problematic issues for taxpayers and their agents. You could be inundated with information requests by the ATO only to find that you have been issued with an amended notice of assessment or a garnished bank account.
 
Given the nature of these types of audits, they do have the potential to shed more light to the ATO on the day to day practices of an organisation and perhaps uncover a 'truer' picture.
What is the purpose behind these audits?
The ATO may have valid reasons into not wanting the tax payer to be fully aware such as flight risk or perhaps the funds disappearing but it could all be part of a much larger issue.
 
One reason could be that the ATO has flagged some concerns into a particular industry and you, who could be someone that is completely innocent, just so happens to be one of the tax payers dragged into it. 
How do you know if you are part of a covert audit?
There are signs that would suggest that you are being audited without knowing. Ms Payne says that if you are being asked to provide a volume of information to the ATO, and thinking "why"? Then that may be your answer.
 
If you feel that you may be part of a covert audit then there is help out there. The Inspector-General of Taxation and Taxation Ombudsman (IGTO) is an independent statutory agency that understand covert audit situations and can alleviate some of the concerns and help people understand what may be going on.